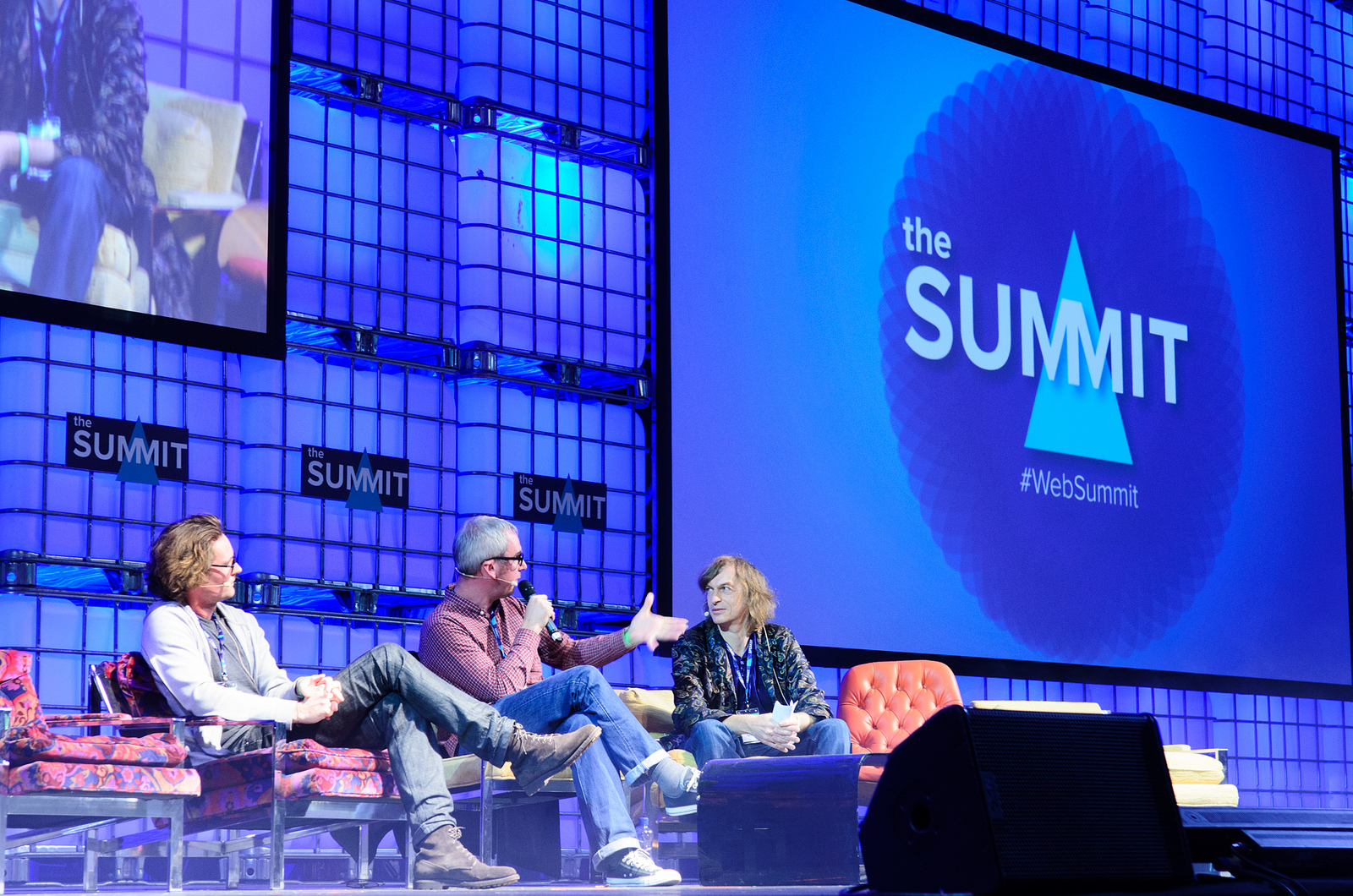 We are pleased to announce that Burnout Protector will be making an appearance at the international Web Summit Conference in Dublin on the 3rd until the 5th of November. Why not swing by our booth on Tuesday the 3rd at the Builders section? Our development team and the founder will be there to talk about our unique scientific mobile health-care solution for preventing job burnout, the best pubs in the neighborhood, and drink coffee. Lots of flambéed coffee.
If you want to know more about Burnout Protector™ , or have a chat with our founders at the Web Summit, please contact us at the following addresses and we'll set up a meeting a.s.a.p:
info@burnoutprotector.com
See you at the Web Summit 2015!